Graphic
Clean lines. Linear design. Introduce graphic art to your walls.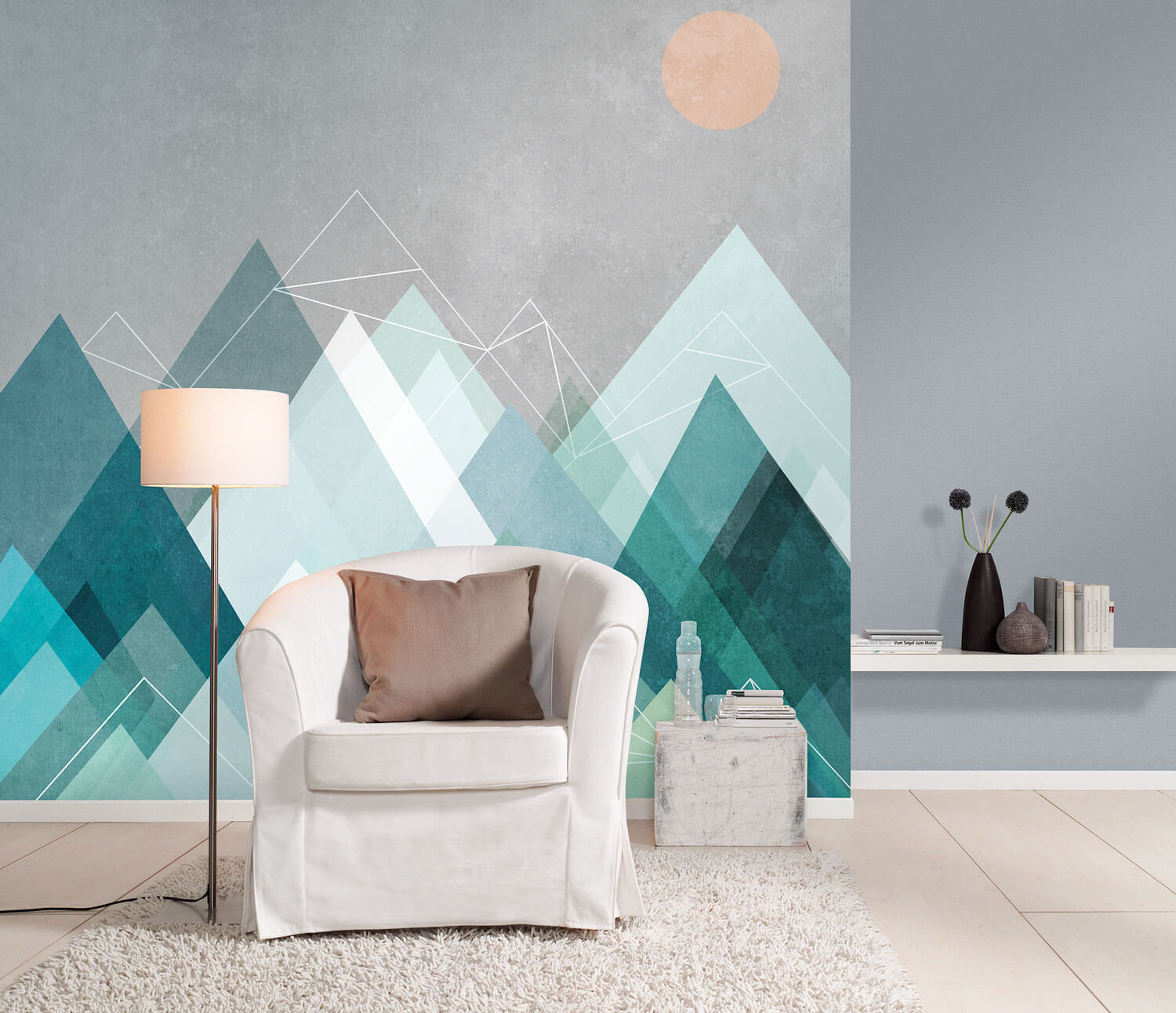 Are you after a pared-back look, but with a dash of something special? If you want your space to have an airy, minimalist and tidy look about it, then geometric designs are just what you need. Triangles, lines and clean shapes in restrained colour combinations transform your living area into a stylish sanctuary of design. Scandinavian elements make the perfect pairing. And there's no need to stick to a grey and white palette: brightly coloured elements break up the space and give it that certain something extra.
Dive into a world of modern art and the chic apartments around Hyde Park. Draw inspiration from young artists and take pared-back refinement to the next level.
Here you find collections with graphic art: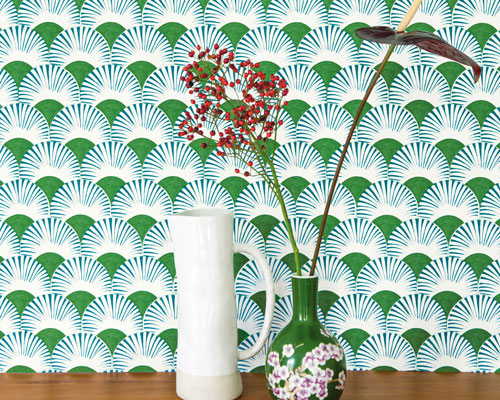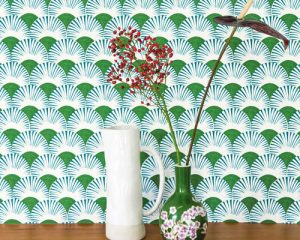 In this new collection, the Amsterdam design studio Onszelf has interpreted Japanese style in a very modern way. If you wish to add a touch of Asian lifestyle your home, look forward to a fine blend of urban shapes and traditional motifs. The hand-drawn designs create a powerful impression and there also some glittering metallic effects here and there. After all, a little glamour is always welcome.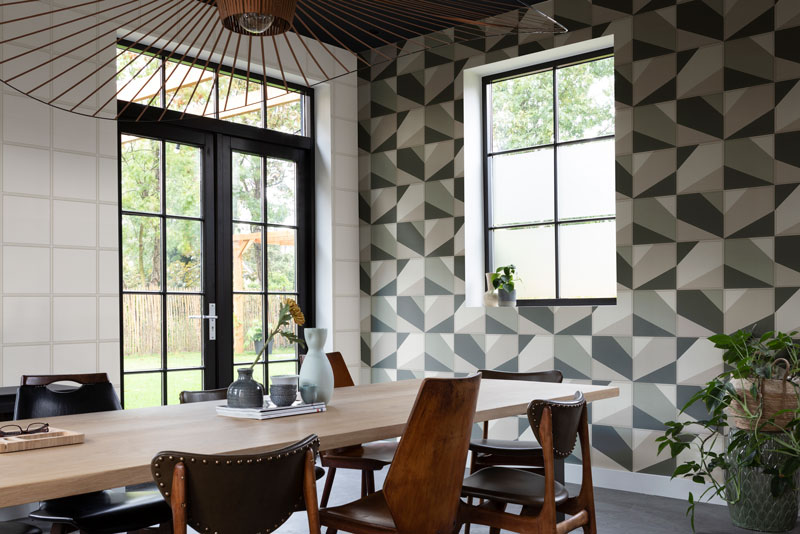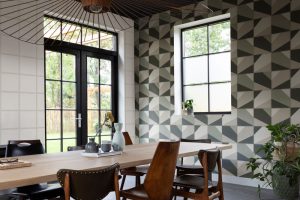 A variety of animal hides and skins were the inspiration for our colourful selection of wallcoverings. Shimmering eel leather in extravagant orange red, glamorous gold or multi-coloured shades of white and grey. Animal furs in wonderfully natural brown or soft cream white. Striking leather tiles with a graphic design in a wide range of colour combinations such as red-brown, pastel turquoise, aqua blue and petrol bring the Club atmosphere to your walls.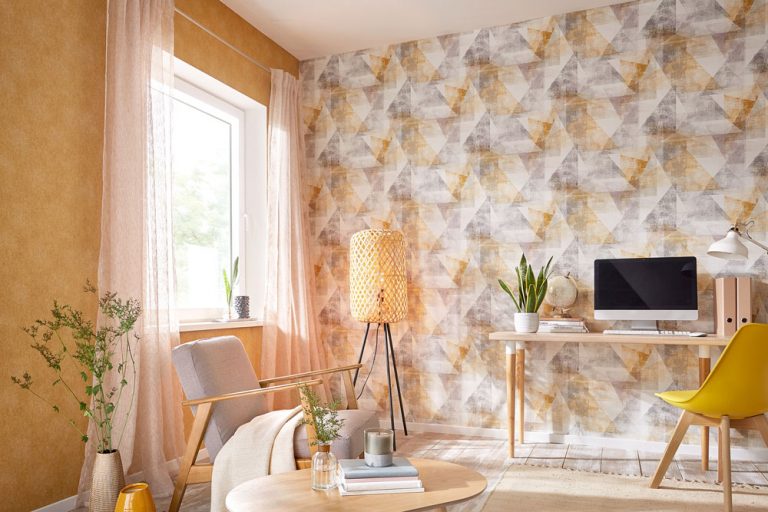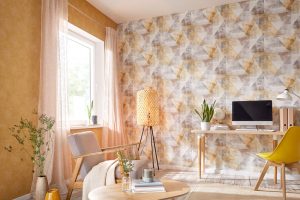 Relaxed, playful linear shapes and graphics are combined with a subtle lustre and a restrained patina. The non-woven wallcoverings feature are a lightly abraded finish which accentuates both matt textures and shimmering accents.
Let's go! Make your home your new favourite old place.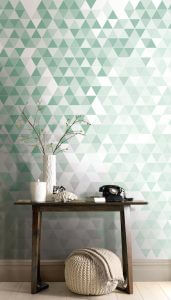 Young Artists:
This colourful collection features wallcovering designs from young artists who have given their creativity free rein. Cool black and white lines create a geometric effect within your space. Scandinavian-style triangle designs create new dimensions and are perfect for mixing and matching. Fans of graphic design will strike gold with this collection.