Botanical
At home in the great outdoors: infuse your space with botanical style.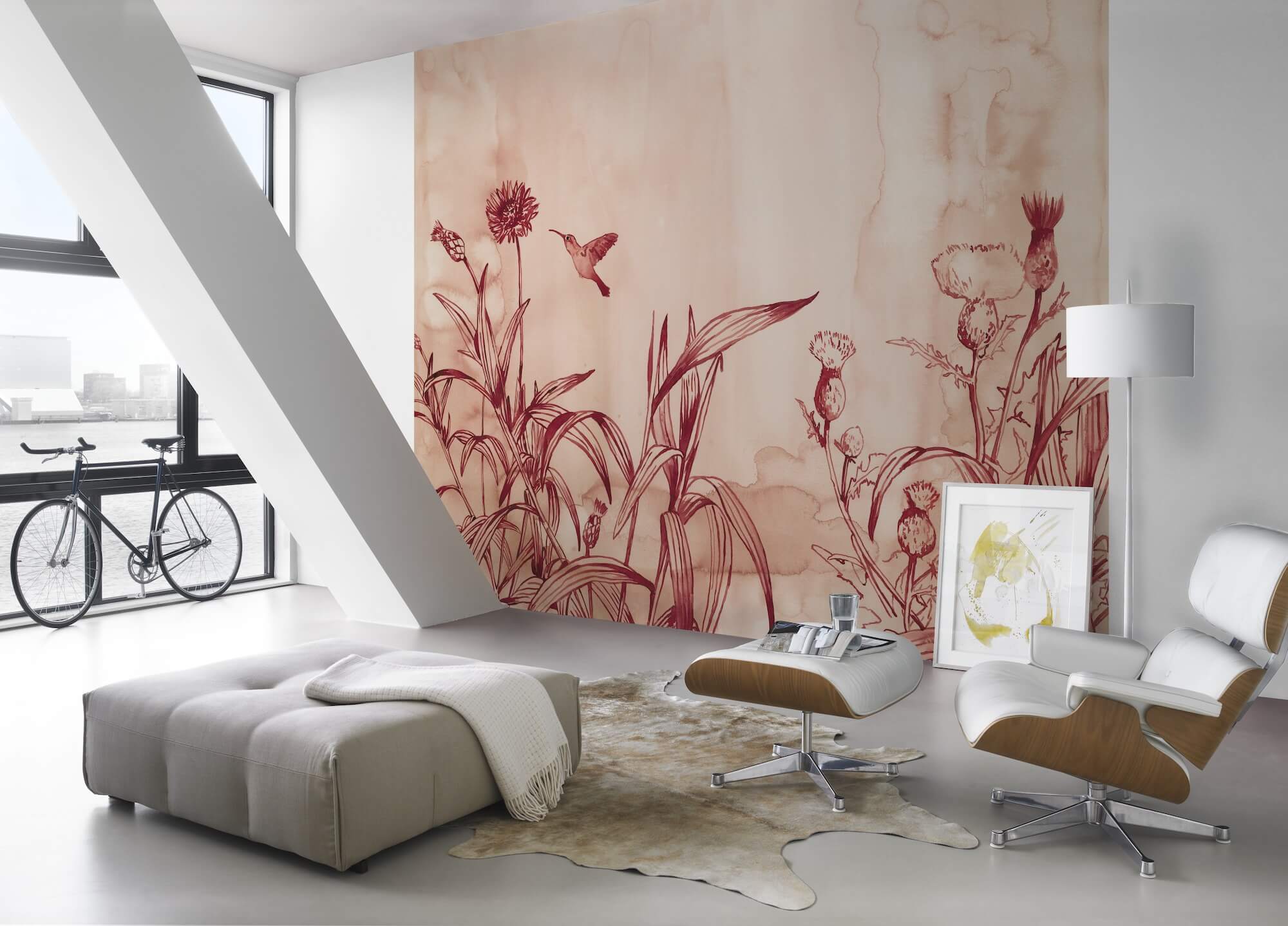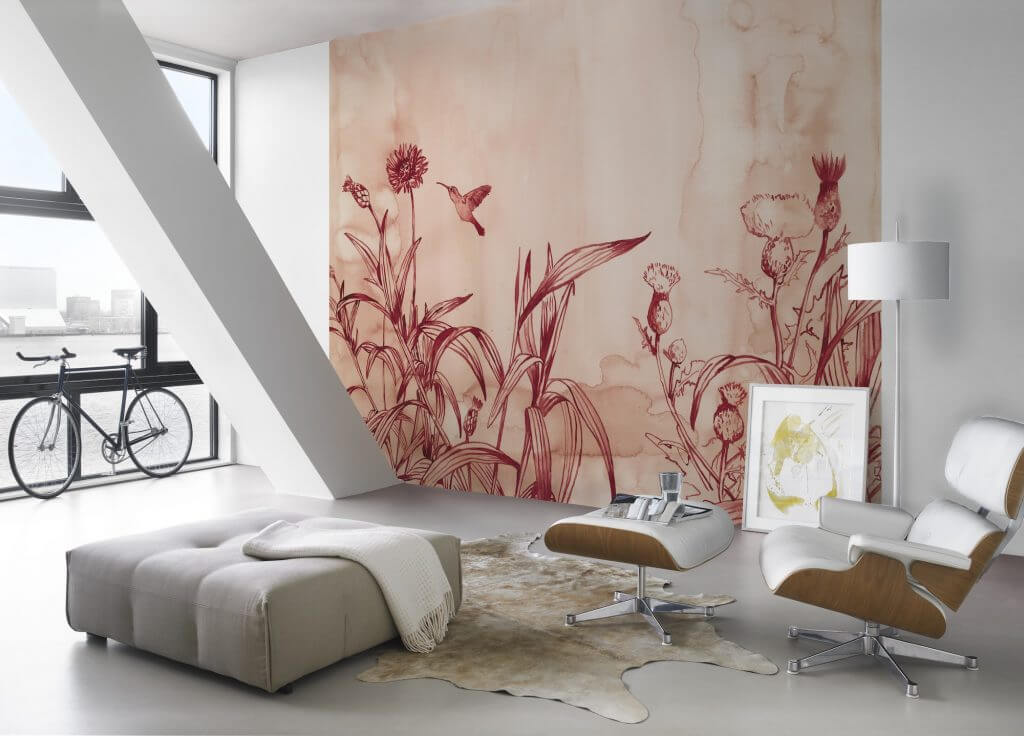 Are you keen on walking through woodland and strolling across dewy meadows? If you want your own four walls to reflect your love of nature, these wallcoverings are just the thing, with abundant leaves and shrubs. Natural materials feature in striking colours and prints. Fall under the spell of nature and stroll around in your very own botanical garden.
The designs come in on-trend green, of course, along with other, more muted colours. Myriad collections, including designs by young artists and Barbara Schöneberger, invite you to daydream.
Here you find collections with the botanical trend: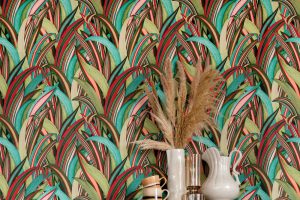 Amazing:
In this new collection, the Amsterdam design studio Onszelf has interpreted Japanese style in a very modern way. The hand-drawn designs create a powerful impression and there also some glittering metallic effects here and there. After all, a little glamour is always welcome.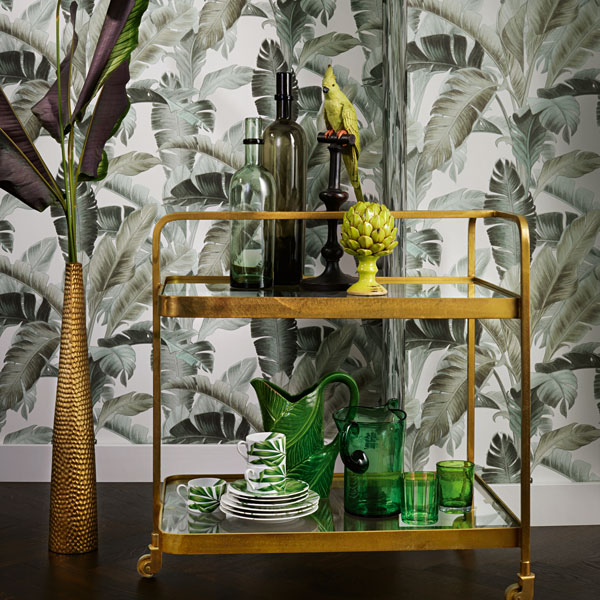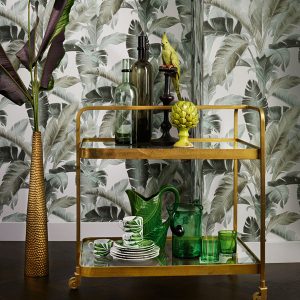 BARBARA Home Collection II:
Put your feet up, sip a freshly brewed coffee and savour the sights of nature. It's that easy to enjoy the forest in your very own living room. Discover dense foliage or elegant ferns and showcase the beauty of nature wherever you like. Cosiness and comfort guaranteed!