Kids & Teens
Discover imaginary worlds through young eyes.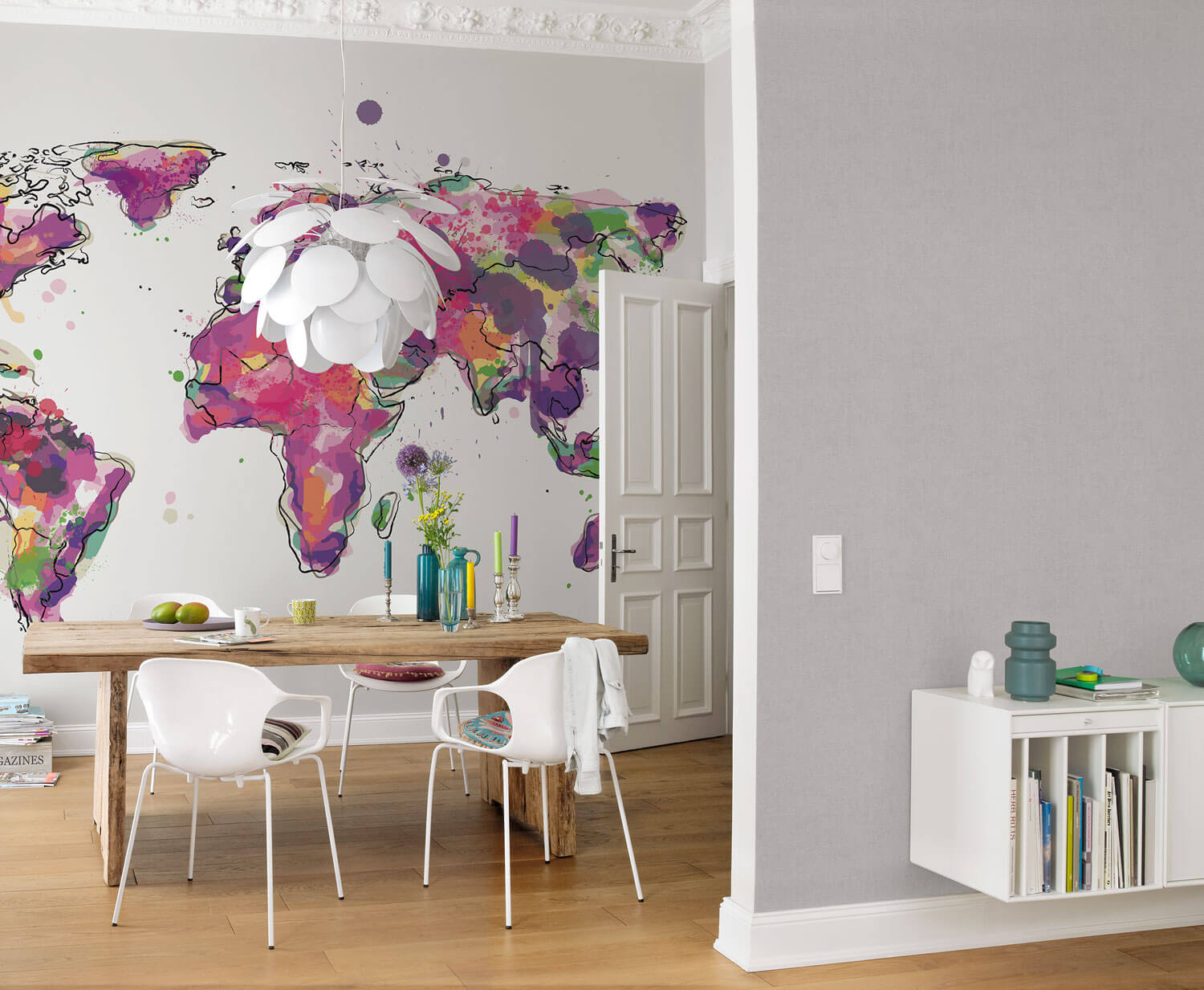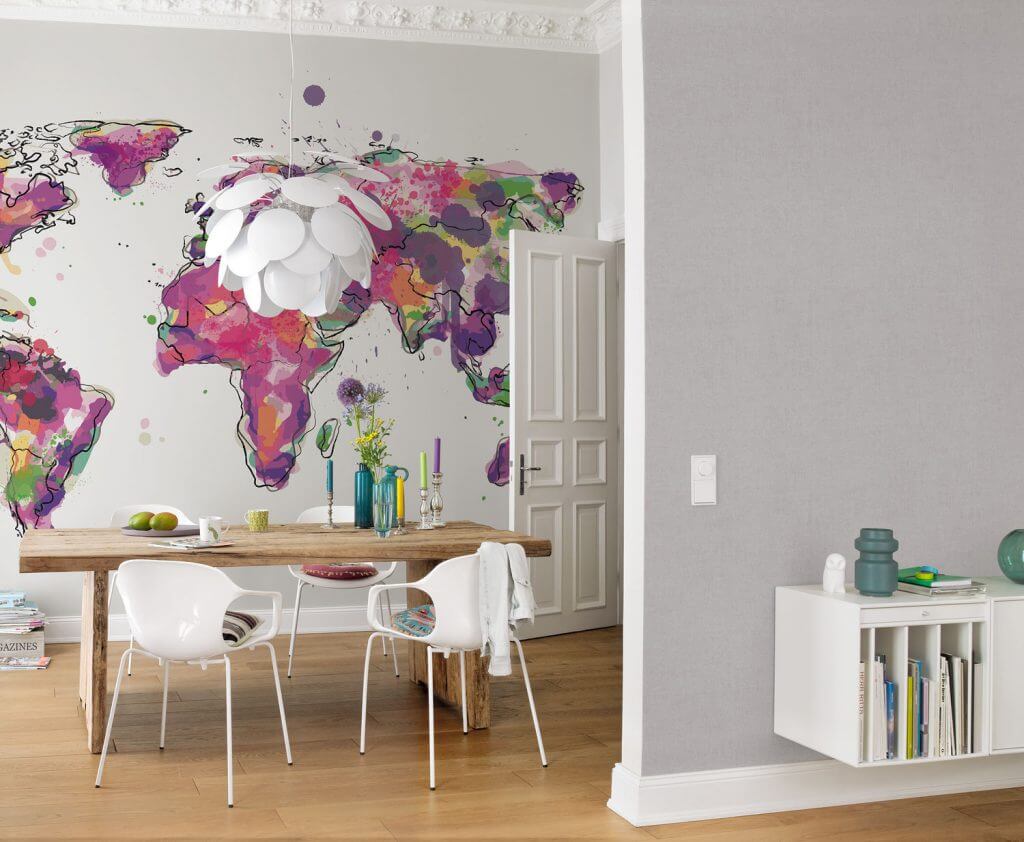 Children don't just dream at night: they get lost in their imagination during the day, too. A child's bedroom should be both cosy and fun. Just remember that you can make the décor as colourful as life itself, while still creating an on-trend look. Make this a space where your child can learn, but also a peaceful retreat and a place for playing with friends.
Our wallcoverings appeal to boys and girls alike. What's more, our designs aren't just for tiny tots: fastidious teens will also find plenty of stylish offerings.
Discover our collections for Kids and Teens: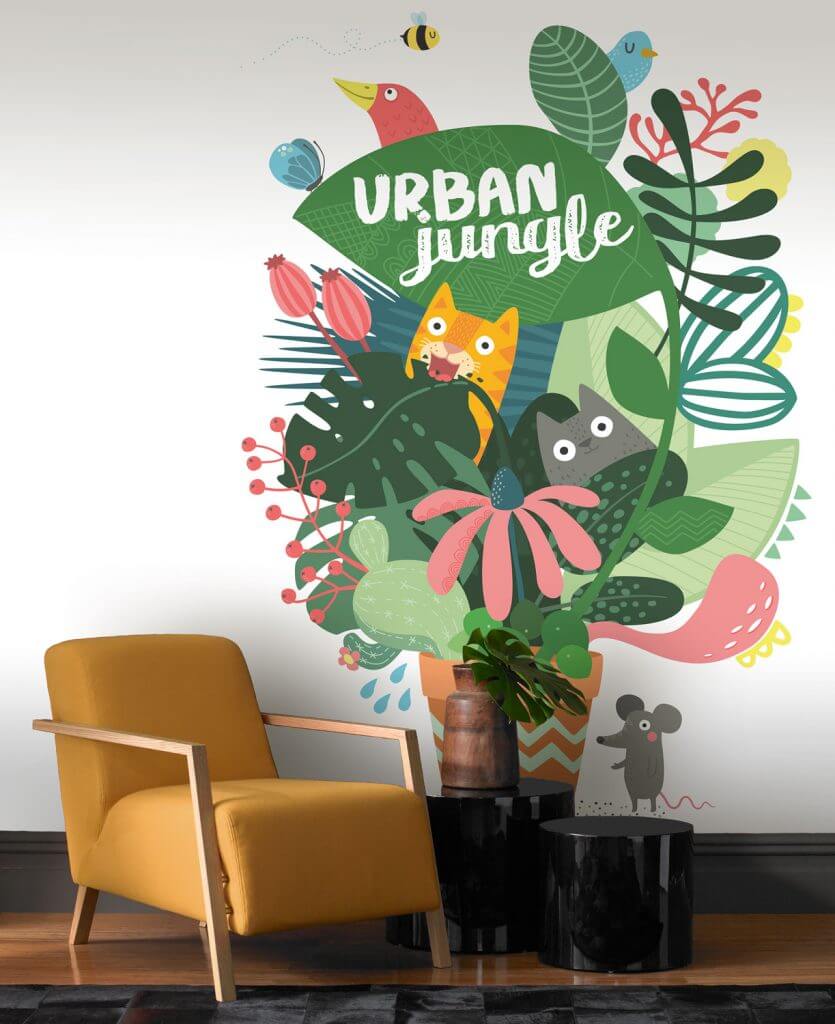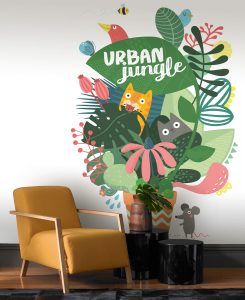 Young Artists:
This colourful collection features wallcovering designs from young artists who have let their creativity run riot. Young and old alike will find just what they need to give their space an individual touch. Discover motifs with the power to captivate or bring a smile to people's lips.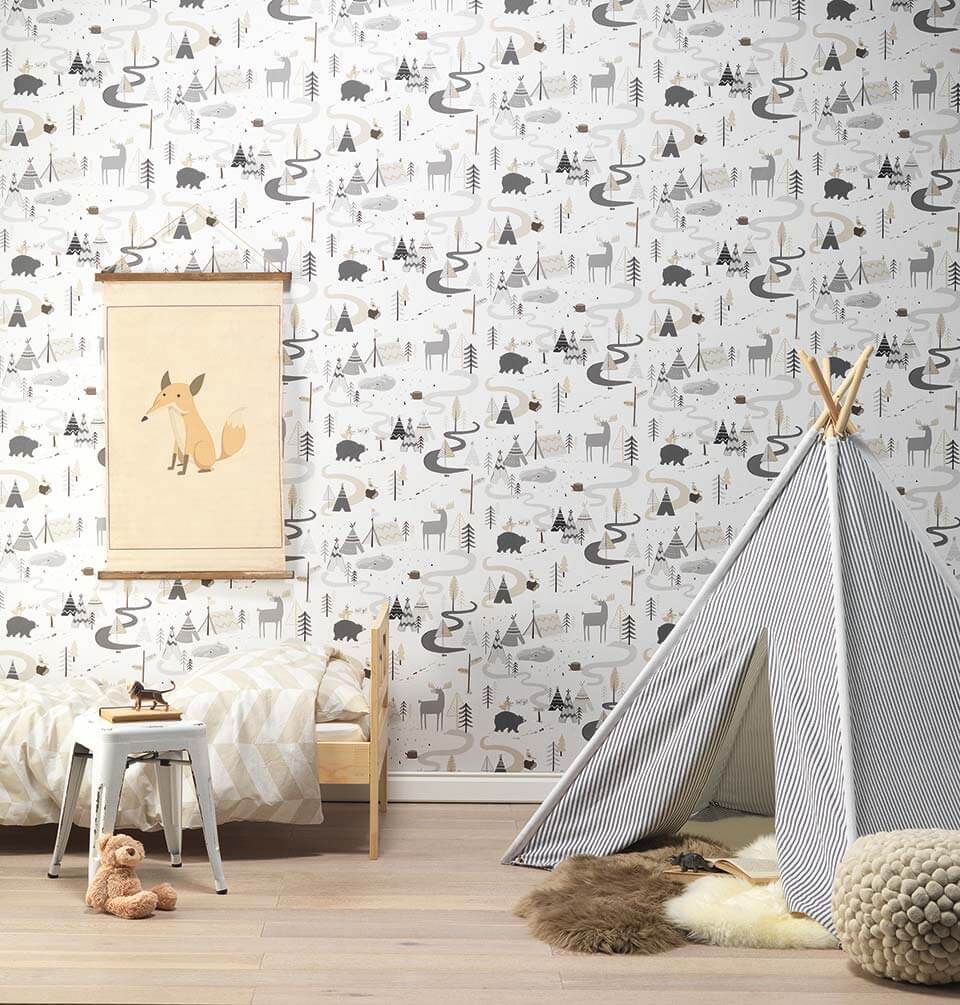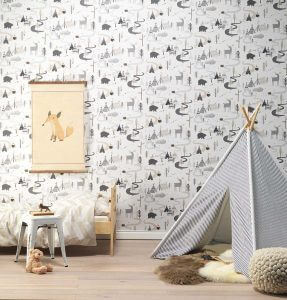 Kids & Teens 3:
Furnishing fans all the way from tiny tots through to demanding teens will have all the wallcoverings and materials their hearts desire, allowing them to fashion their very own little hideaways to perfection. This collection is as quirky and colourful as life itself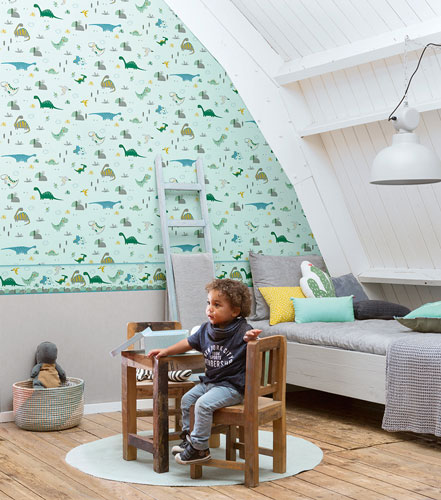 Bambino XVIII:
Come in, relax and get playing: this is the impulse behind this children's collection. Replete with imaginative images, cheerful colours and lots of attention to detail, walls are conjured into vast, starry skies, breathtaking jungle landscapes and endless seas. But no matter which world your child might want to dive into, everything goes together perfectly. The collection features muted tones such as soft green, easy-going ocean blue, pastel pink and pale grey. Fancy something even subtler? Then why not opt for classic stripes or a minimalistic triangle pattern? These are the real deal, for life and play.