Kids & Teens
Discover imaginary worlds through young eyes.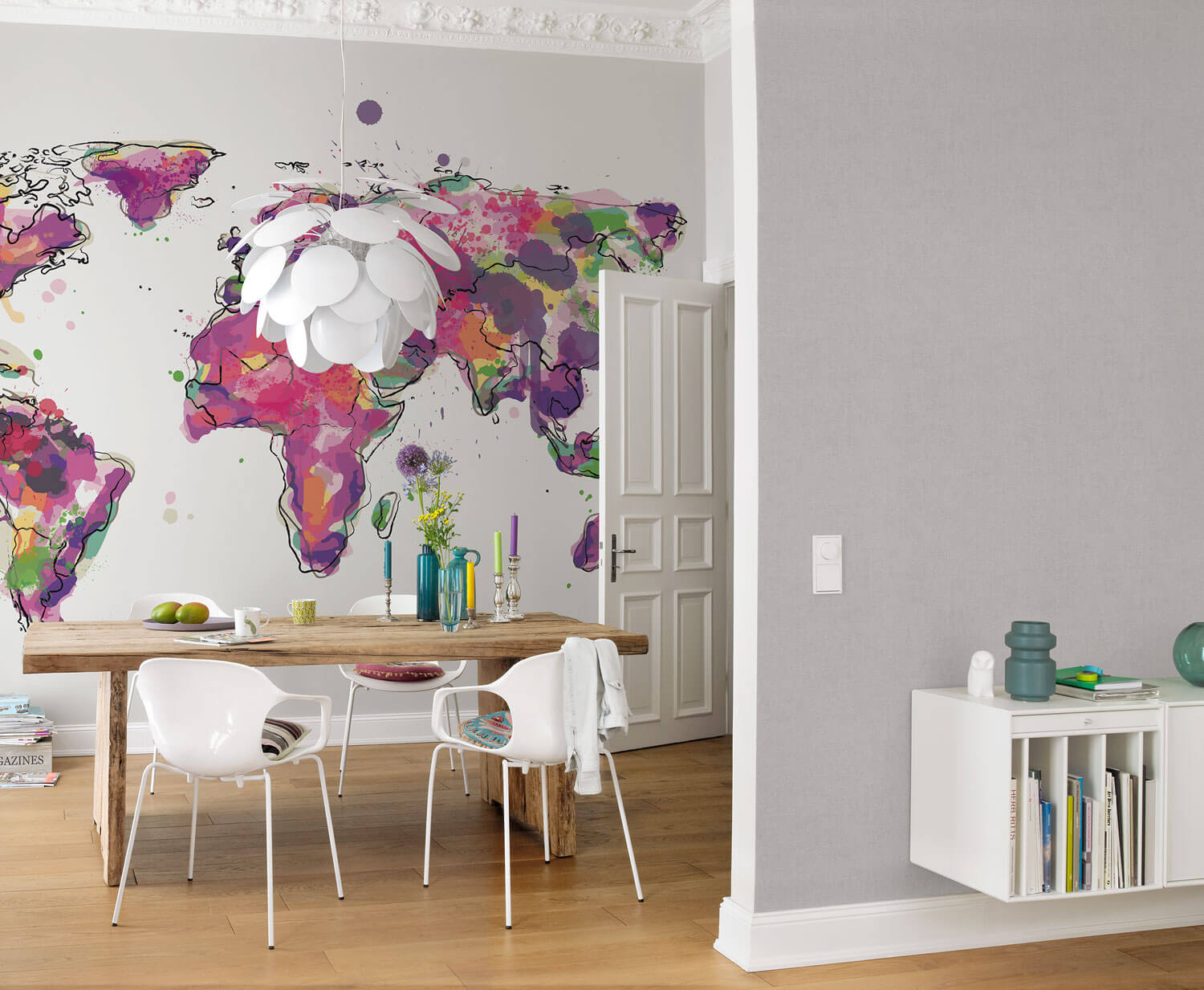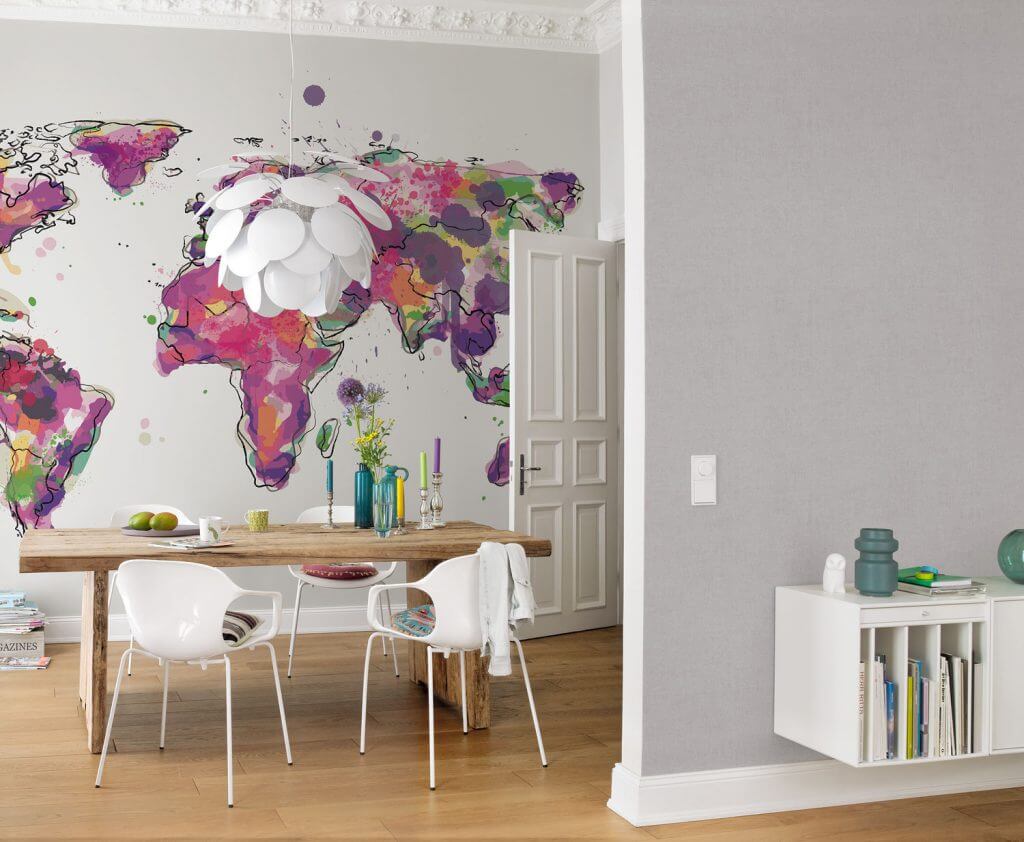 Children don't just dream at night: they get lost in their imagination during the day, too. A child's bedroom should be both cosy and fun. Just remember that you can make the décor as colourful as life itself, while still creating an on-trend look. Make this a space where your child can learn, but also a peaceful retreat and a place for playing with friends.
Our wallcoverings appeal to boys and girls alike. What's more, our designs aren't just for tiny tots: fastidious teens will also find plenty of stylish offerings.
Discover our collections for Kids and Teens: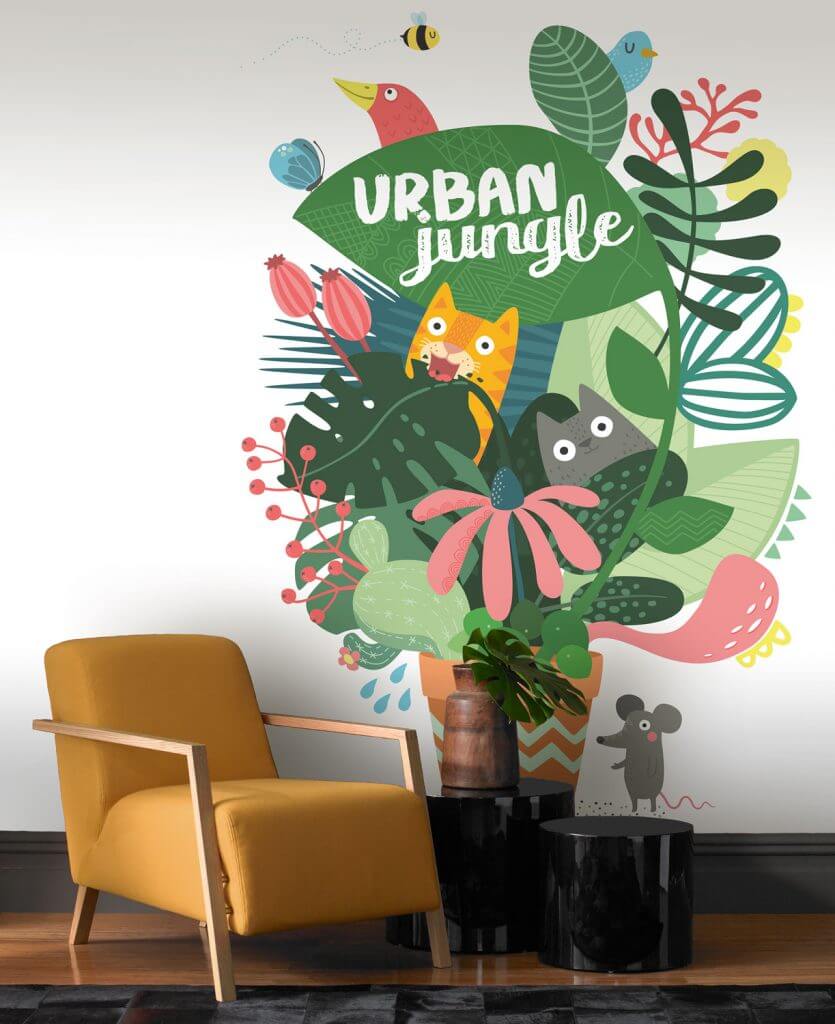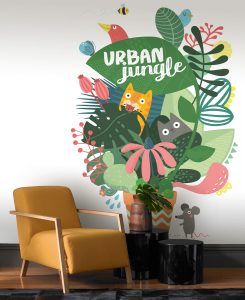 Young Artists:
This colourful collection features wallcovering designs from young artists who have let their creativity run riot. Young and old alike will find just what they need to give their space an individual touch. Discover motifs with the power to captivate or bring a smile to people's lips.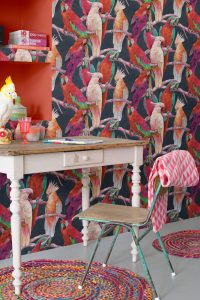 Lucy in the Sky:
This modern collection of wallcoverings is fresh and airy, with bright colours and patterns bringing a summer feel to your home that will last all year round. Lush flower arrangements, colourful watercolours and abundant palms combine to colourful and eye-catching effect. Lifelike flamingo and parrot drawings that look hand-painted provide the perfect complement.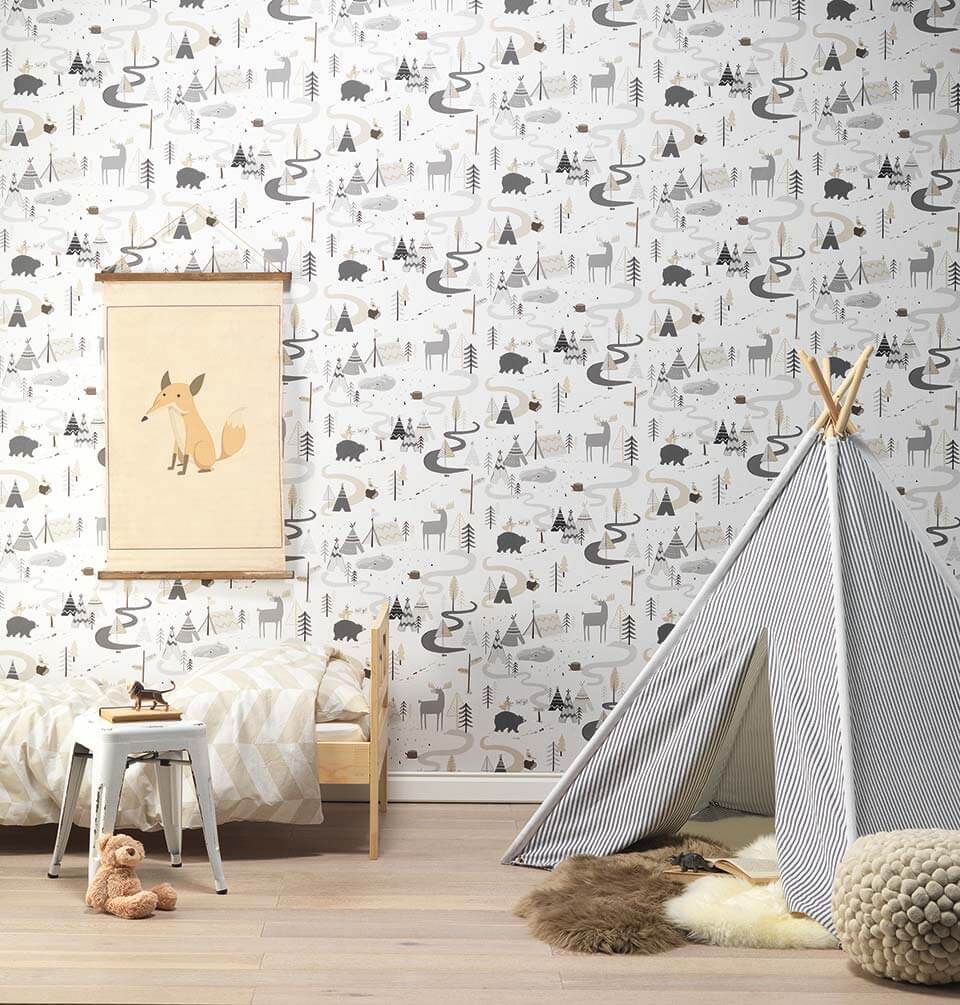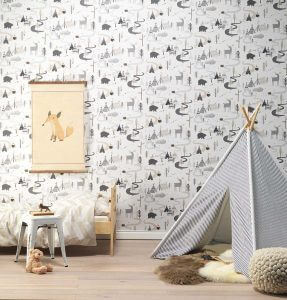 Kids & Teens 3:
Furnishing fans all the way from tiny tots through to demanding teens will have all the wallcoverings and materials their hearts desire, allowing them to fashion their very own little hideaways to perfection. This collection is as quirky and colourful as life itself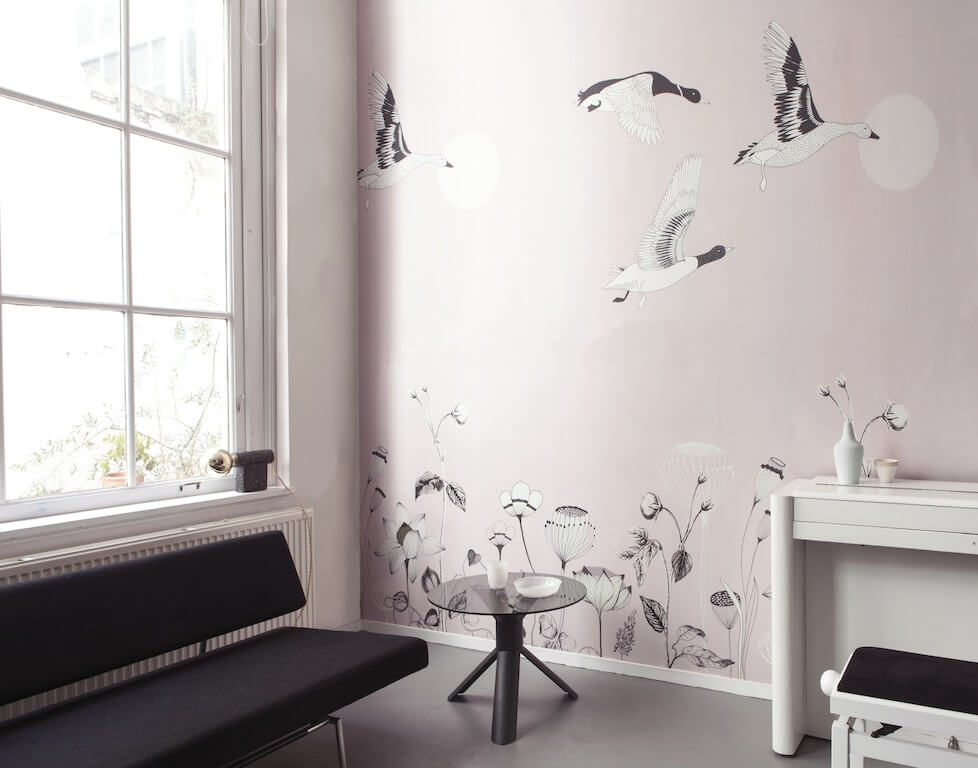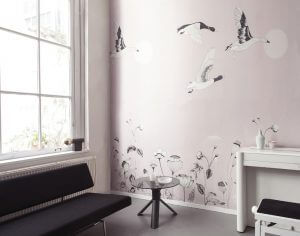 Most Fabulous:
Dutch design studio Onszelf translates the toasty, feel-good atmosphere beloved of the Scandinavians into graphic designs that everyone can take home. Whether you're into shabby chic, industrial style, mid-century modern or an eclectic look of your own, the Onszelf Collection has just the thing to enhance your interior décor.