Floral
Create your own sea of flowers at home. Opt for florals.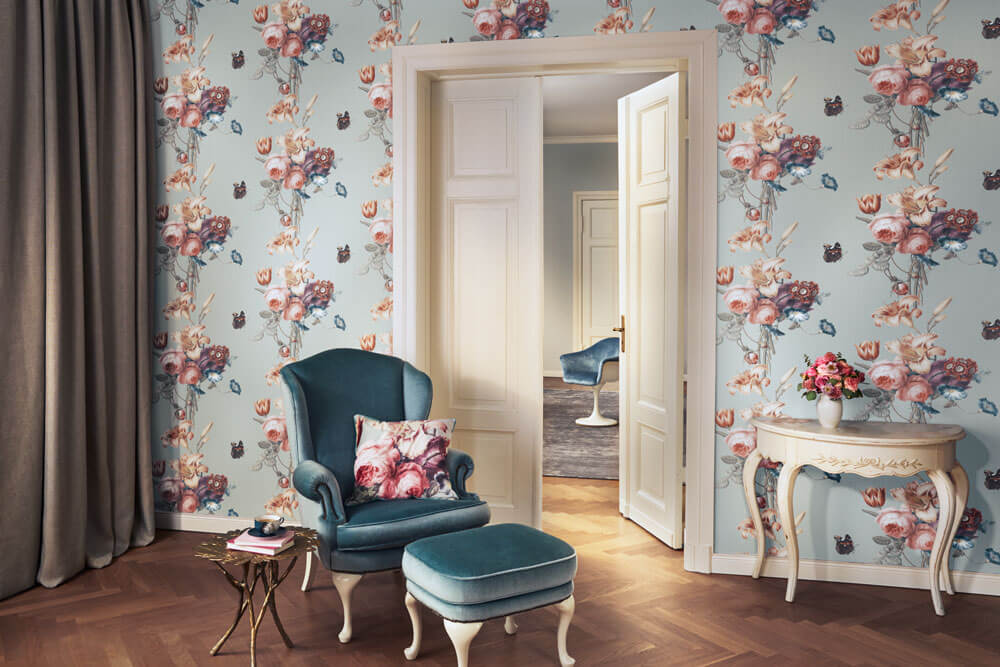 Do you love walking through fields of flowers? Then why not introduce some floral patterns to your own four walls? Here they come in classic or modern designs. Painterly bouquets of flowers will have you daydreaming away. There's no limit to the colours, either. Whether you fancy something vibrant or muted, you can give your space a feminine touch and a sense of breezy freedom. The patterns work well with imposing furniture and designer pieces with modern lines alike.
Bring the great outdoors inside with you. These wallcoverings transform your home into a scented garden, all year round.
Here you find floral inspiration: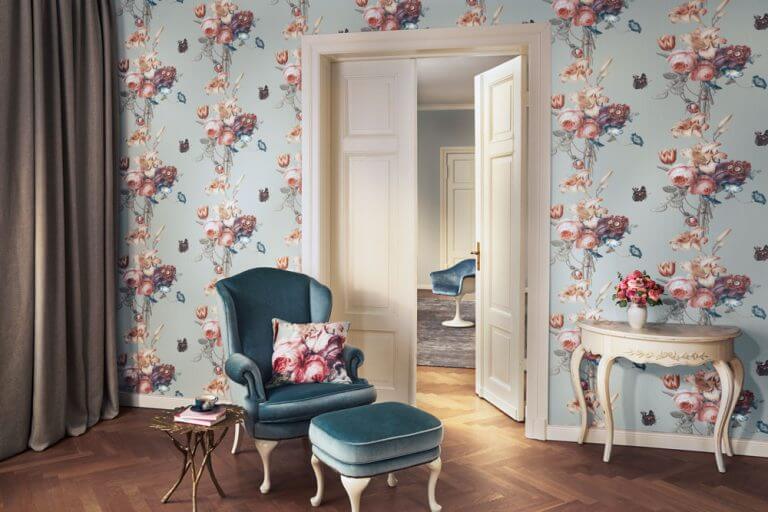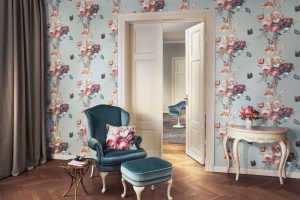 BARBARA Home Collection:
No admirers bearing flowers? No problem – instead, BARBARA is on hand with luscious flowers and sophisticated natural motifs for your home. You can now adorn more than just your vases with fabulous floral bouquets. Large-scale floral motifs in sophisticated, rich colours give everything that special glow.